With school age kids at home summer scheduling can be complicated. In between holidays and visits to friends and family, there are those days when options are limited. As a member of Care Connect we've got these days covered for you!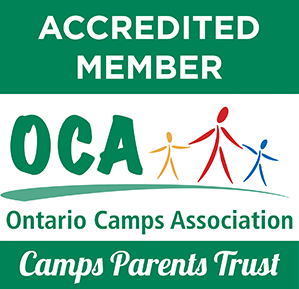 Earthbound Kids, an accredited member of the Ontario Camps Association, offers a one of a kind summer experience. Children 4 to 12 will have an opportunity to have fun on the farm and try things like horse back riding, growing food, nature crafting and caring for animals.
Earthbound now has two day camp locations: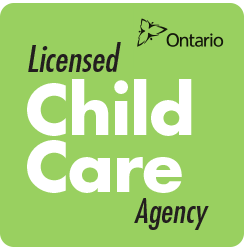 With recent changes to the Childcare and Early Years Act, children under the age of 4 are no longer able to attend summer camps which run outside of a licensed child care centre. All About Kids summer is a fun indoor/outdoor summer camp program for children 2.5 to 5 years of age.
To book, see Weekday Child care booking Calendar.