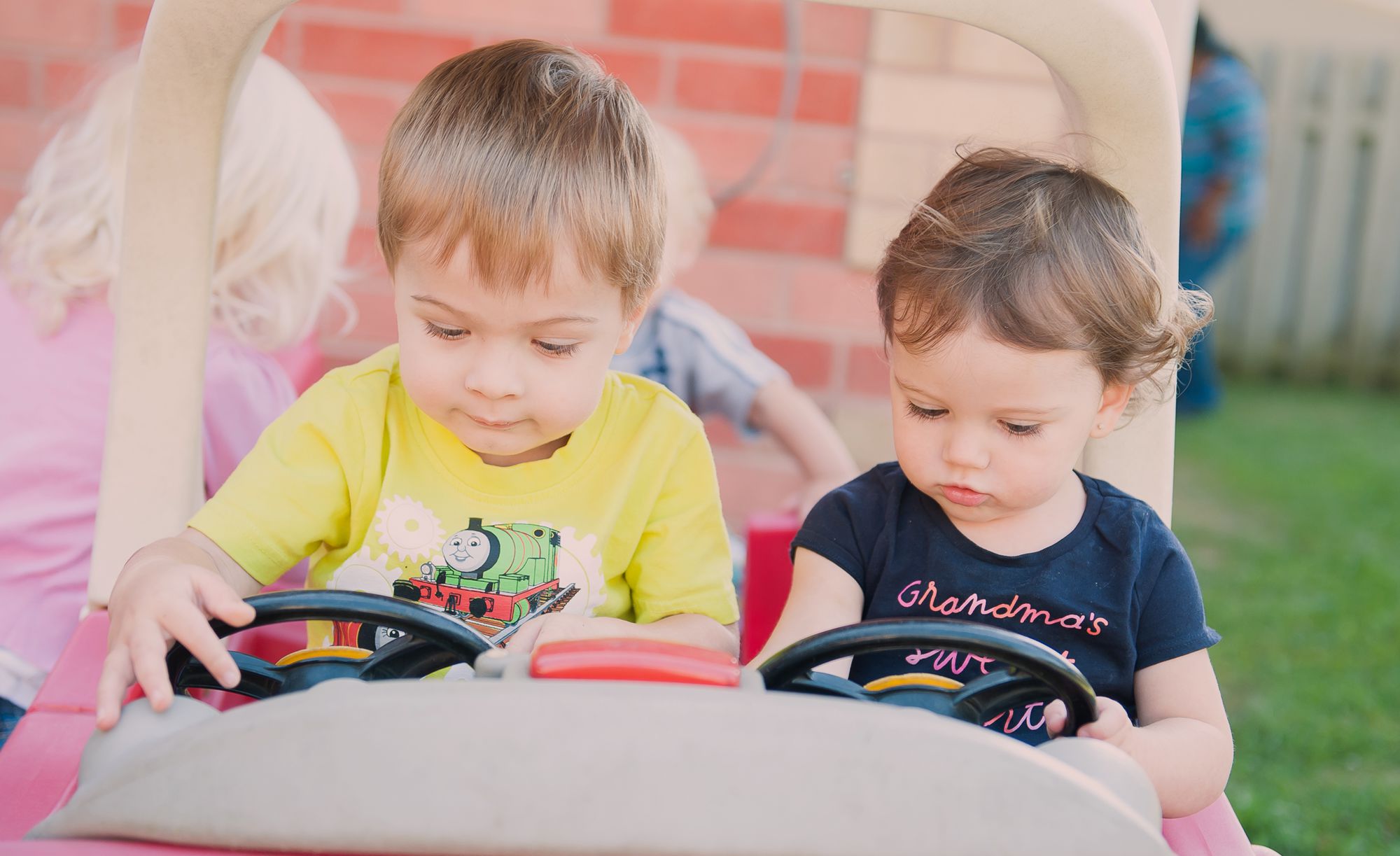 What's Your Back-up Plan?
Last minute Childcare in licensed and approved centres.
Join a Unique Network Connecting Parents with Quality Occasional and Emergency Back-up Care for their Children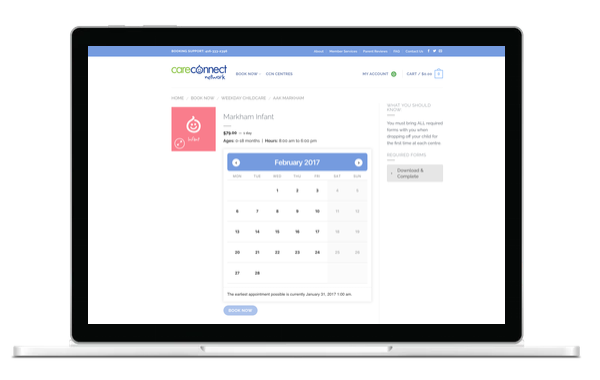 Ready when and where you need it. Simply log-in to view and book available daycare spaces in the GTA.
The Care Connect Network makes it easy to reserve occasional childcare in the Toronto area.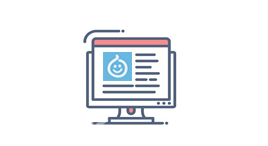 Become A Member
Take a few minutes to sign-up and set up your childcare account. It's FREE to join.
Find Childcare Spots
View availability near you by centre, age, location or type of care. Add centres to your favourites.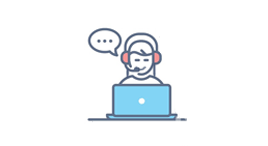 Reserve Care
Book and receive confirmation within minutes. Reserve as last minute as the same day you require care.
Mobile friendly booking calendars give you the freedom to book care right from your smart phone or tablet.

Select a free plan or choose a premium plan that offers you savings on each booking, 30 day advance reservations and more.

Care Connect Concierge members receive personalised service and guaranteed placement even when our online availability is full.

Each and every childcare provider in our network is licensed and inspected by the Ministry of Education and Social Services.
What Parents are Saying...
Parents love the piece of mind and freedom they get from the Care Connect Network.
It has never been so easy to secure a daycare spot. I was able to email the evening before, pay an invoice online, and then bring my son the next day.
Customer service has been impeccable. Any email I send is responded to in minutes. I have utter confidence in this service.
I'm so grateful for the backup care program, and how convenient and necessary it has become to my life.
LAST MINUTE CARE AT YOUR FINGERTIPS
Ready to try the Care Connect Network?